UberFire is a Rich Client Platform framework ready for the Web.
Build on top of GWT and Errai, Uberfire allows us to quickly build complex web applications purely in Java. Using your favourite IDEs (Eclipse, Netbeans, IntelliJ) you can quickly create workbench style applications. UberFire works flawlessly in clustered and highly-available deployments.
Built on Top of Errai
CDI is now available in the browser thanks to the Errai Project. UberFire was built on top of Errai, so you can leverage all its power.
Errai Framework website »
Pure Java
You just need to write all your code in Pure Java and GWT & Errai will do the rest for you. You will be free to use your favourite IDE to refactor and debug your code.
‹
›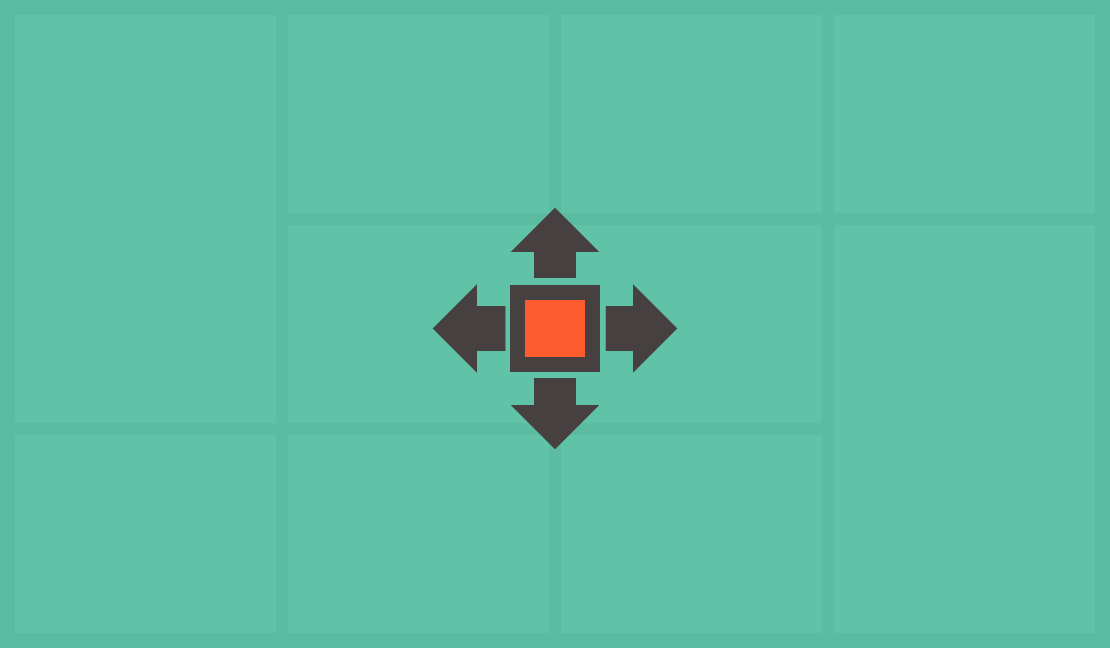 Flexible Layout
Drag-and-drop layouts give your users control over their work environment.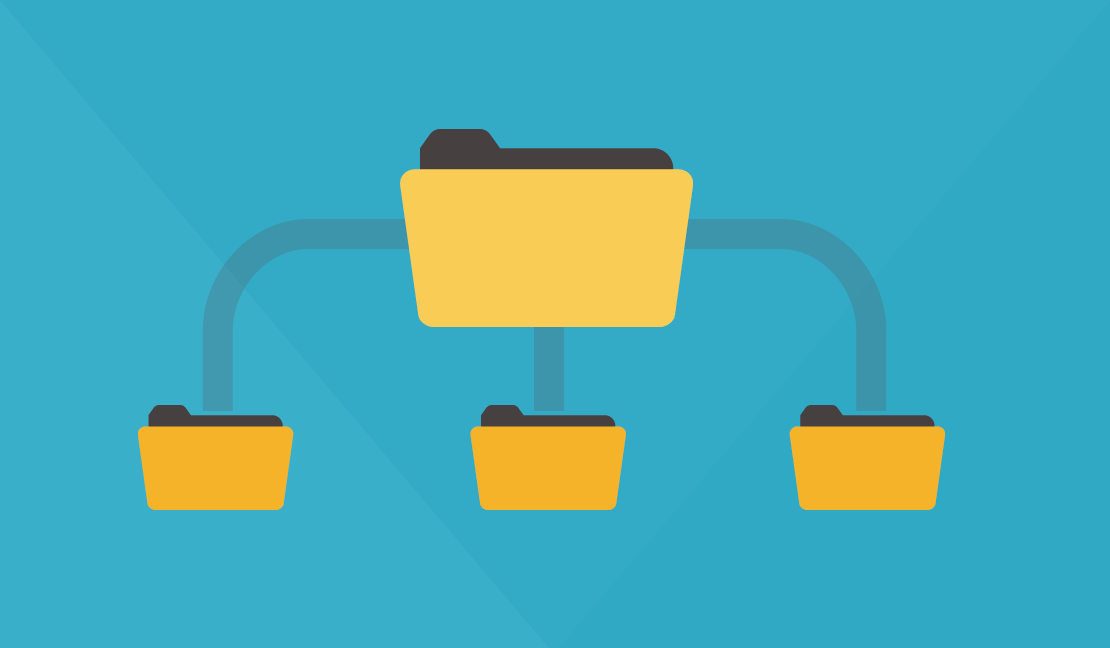 Powerful VFS
UberFire is backed up by the power of GIT. A Virtual File System, built on top of JGIT, provides support for change tracking including a metadata engine, full-text search, and security integration.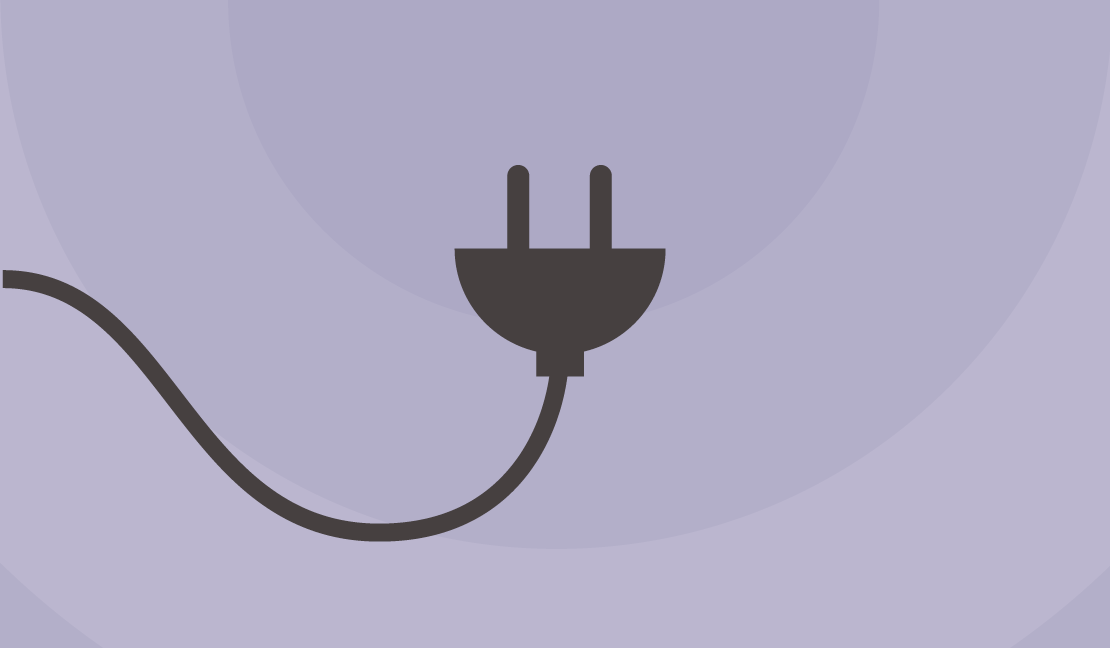 Native Plugin System
Develop plugins in Java against our declarative, typesafe APIs, or choose your favorite JavaScript framework to develop your perspectives, views, editors, menu items, etc.
Community Events
The Developer's Conference 2016 Florianópolis BR
Uberfire's commiter, Eder Ignatowicz will speak at TDC 2016 Florianópolis. If you want to discover more about Uberfire, this is a great opportunity! Take a look at the conference site for more information.
TDC 2016 Site »
QCon SP 2016 BR
Some Uberfire team members will be at QCon SP 2016! Alexandre Porcelli and Eder Ignatowicz will give speeches, which is a good opportunity to talk more with Uberfire's commiters! Take a look at the conference site for more information.
QCon SP Site »
GWT Create 2015 US/EU
Uberfire will be at GWT Create US/EU, take a look at the conference site for more information.
GWT Create Site »
News
Uberfire 0.8.0.CR1 released!
If you prefer, access our github for the latest releases.
Uberfire's Github »