UberFire is a web framework for a superior experience in building extensible workbenches and console type applications
It provides an Eclipse like workbench experience for the web, helping you to make maintainable, customizable workbench-style apps in no time flat.
Our ultimate goal in Uberfire is to provide a strong ecosystem around it, based on a rich set of pluggable components and a strong infrastructure, allowing different type of users easily build Rich Web Apps on top of it.
Uberfire is the technology behind of Drools and jBPM web tooling and based on challenges and lessons learned during the workbench development of these projects.
Built on Top of Errai
Built on the strengths of ERRAI, Uberfire allows you to write and maintain your application code in the Java programming language with all of the Java tooling at your disposal, then deploy it to the browser as a native JavaScript + HTML application.
Errai Framework website »
Pure Java
You just need to write all your code in Pure Java and GWT & Errai will do the rest for you. You will be free to use your favourite IDE to refactor and debug your code.
‹
›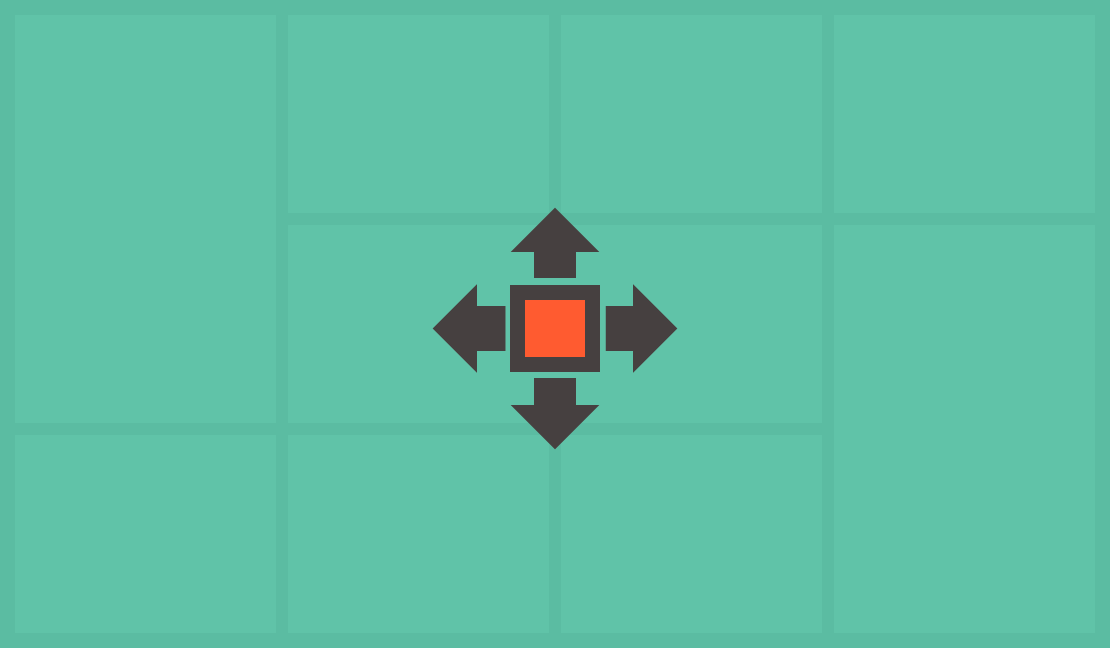 Flexible Layout
Drag-and-drop layouts give your users control over their work environment.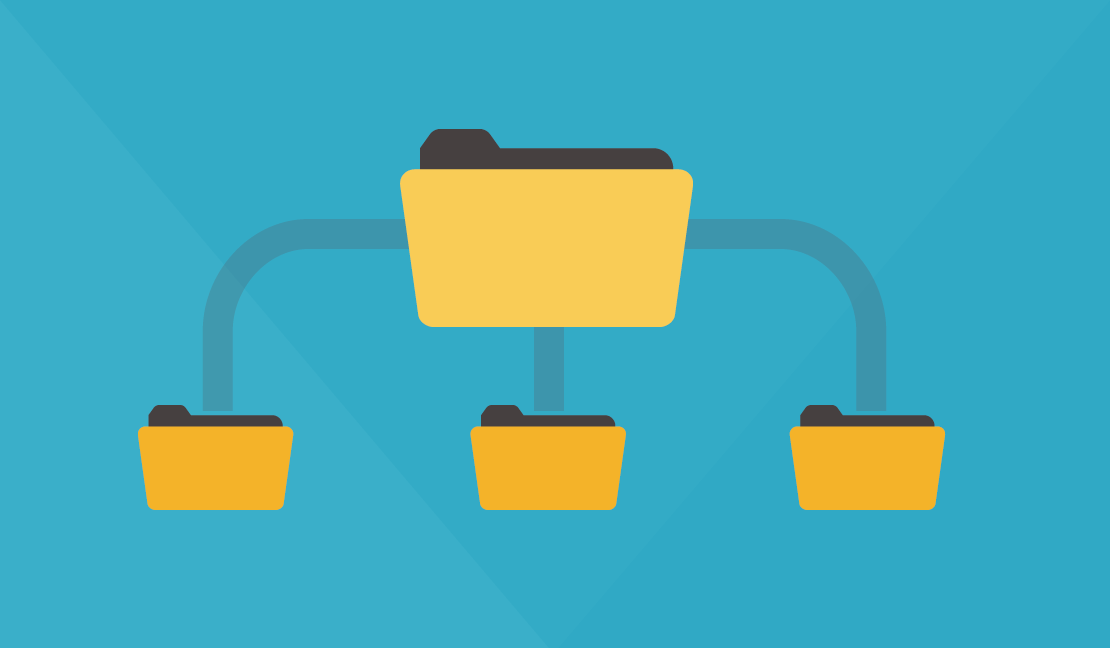 Powerful VFS
UberFire is backed up by the power of GIT. A Virtual File System, built on top of JGIT, provides support for change tracking including a metadata engine, full-text search, and security integration.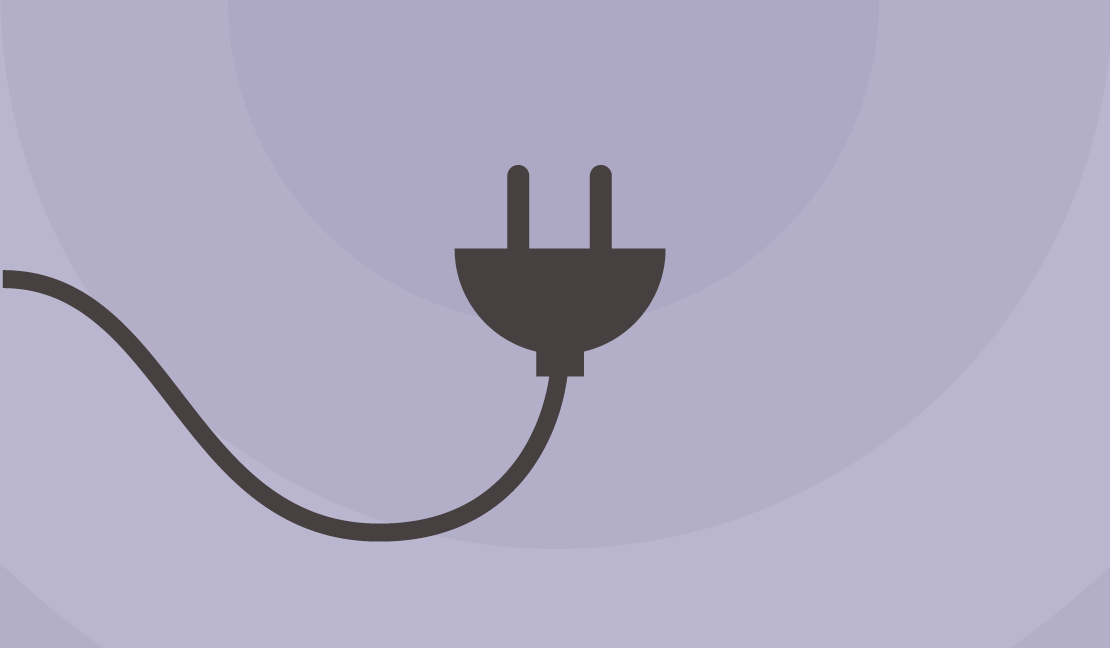 Native Plugin System
Develop plugins in Java against our declarative, typesafe APIs, or choose your favorite JavaScript framework to develop your perspectives, views, editors, menu items, etc.